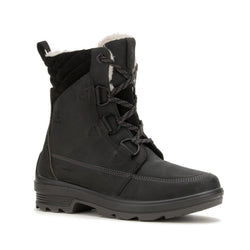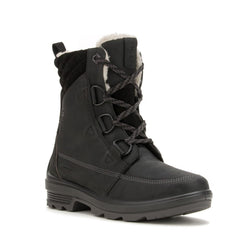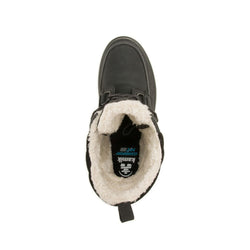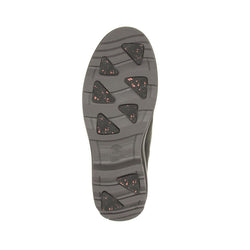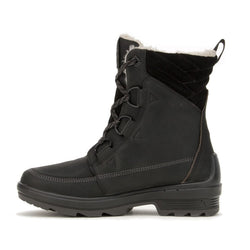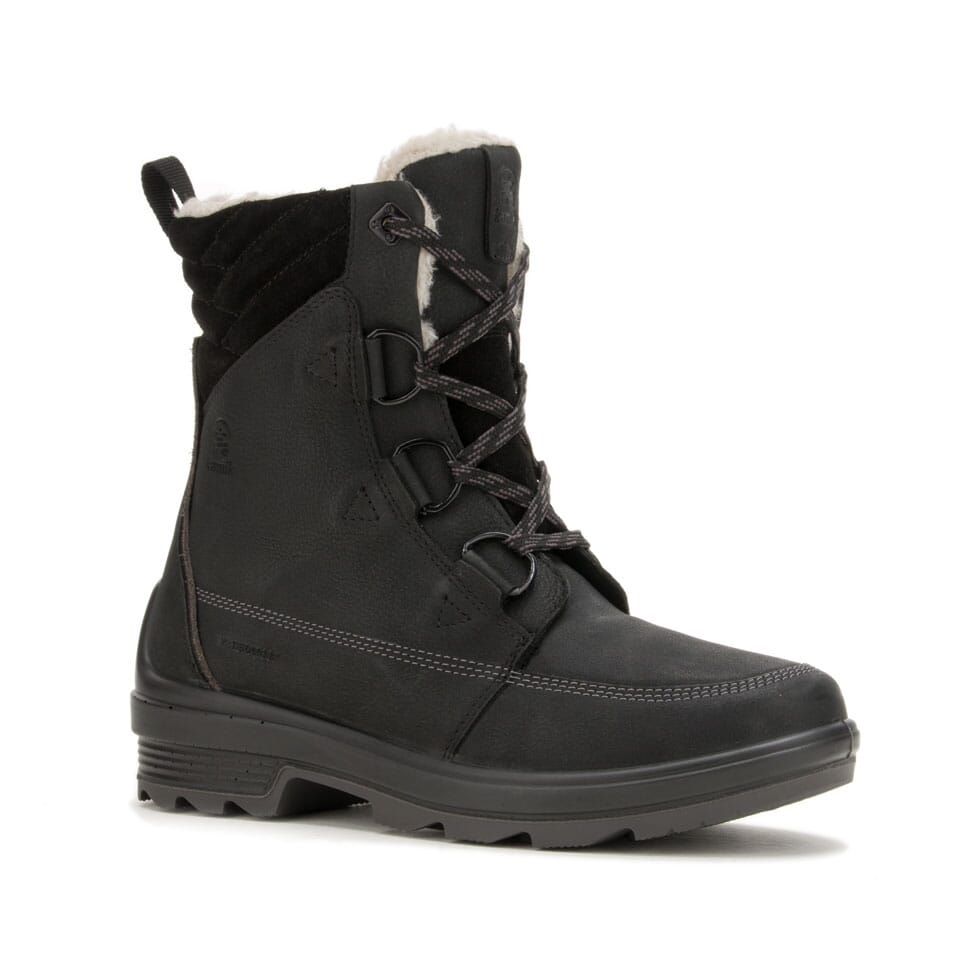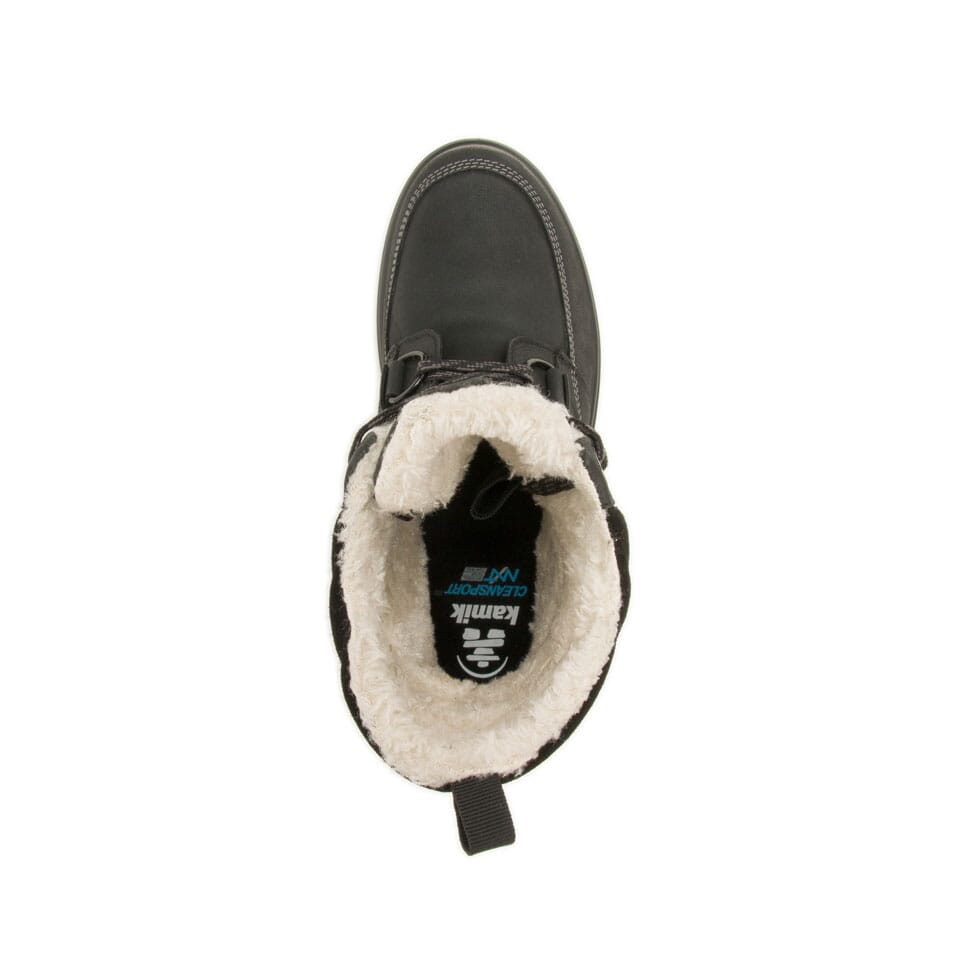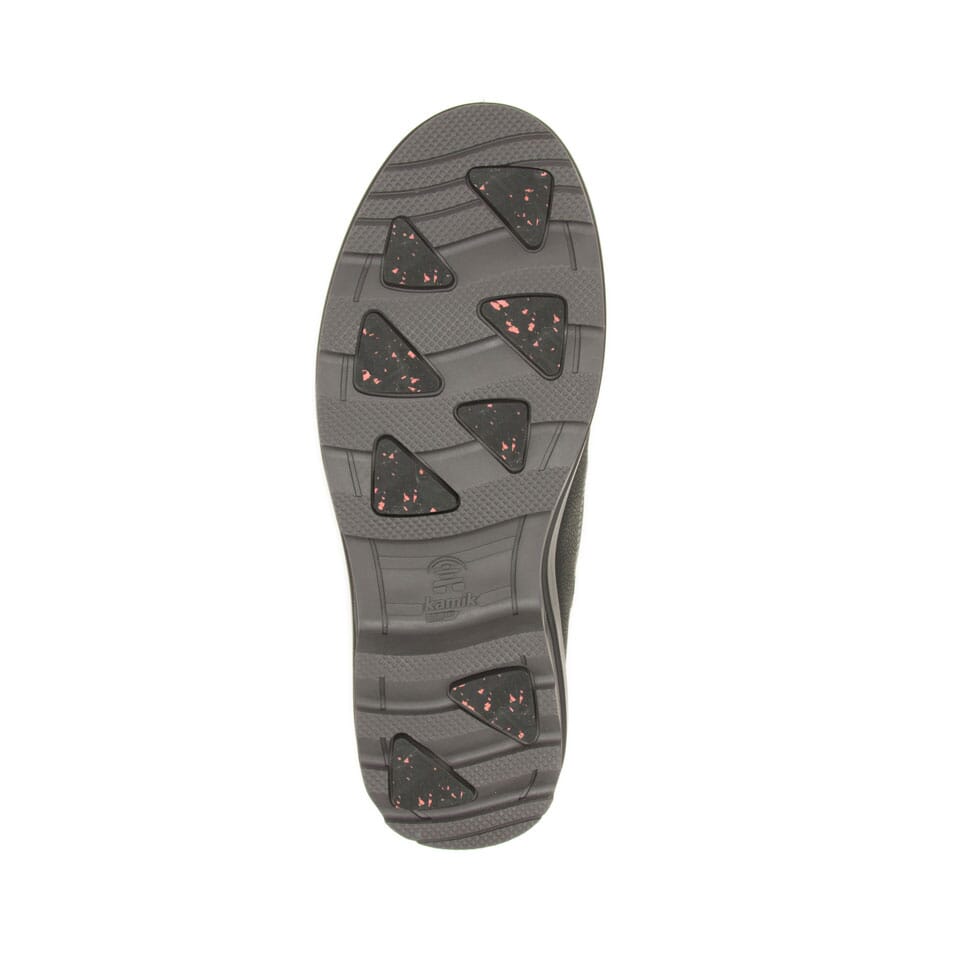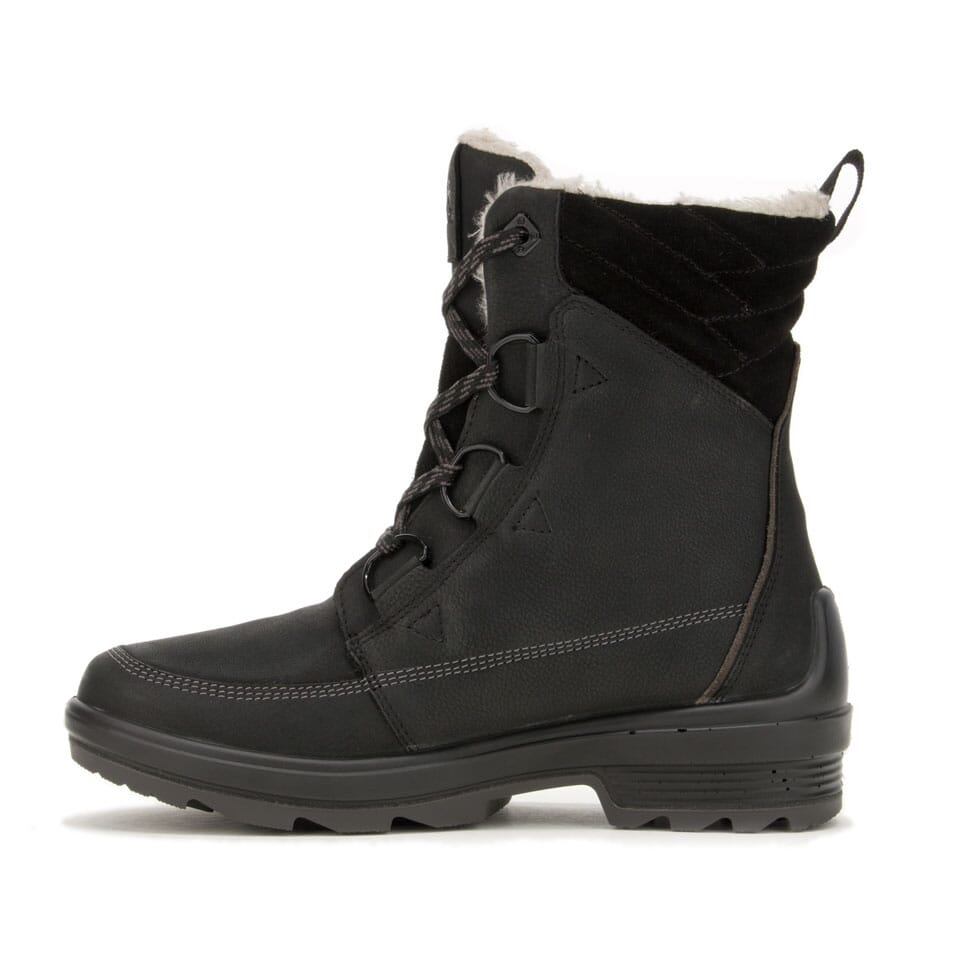 Why you'll love it
Our Deity Mid women's boots are as stylish as they are snug and comfy. They're insulated using HEAT-MX™ technology, and you can feel good knowing that their seam-sealed waterproof suede and leather upper comes from a gold-rated tannery. Your feet will be happy in these cozy women's winter boots, no matter how long it takes for the train to arrive in the morning, thanks to their Ortholite® Hybrid™ eco sustainable comfort insoles. Plus, those slippery train platforms are no match for their synthetic rubber outsole and GRIP ICE DEFENSE technology.
Waterproof Seam-Sealed
Genuine Eco-Friendly Leather
Comfort Rated: -4°F
UPPER
Seam-sealed waterproof genuine suede and leather upper
Leather is from a tannery rated gold for its water, energy, and waste management practices
HEAT-MX™ 90 sustainable thermal insulation
D-ring lacing system
Moisture wicking faux shearling lining
INSOLE
Ortholite® Hybrid™ ultimate eco-friendly comfort footbed
Odor-eliminating treatment
OUTSOLE
GRIP ICE DEFENSE technology for improved traction on wet ice
Direct inject PU bottom for better durability
NORTHSTAR synthetic rubber outsole uses deep treads with GripXT, for stability in snowy conditions
The Details
Specs
Circumference:
9.84 inches (size 7)
Waterproof
All of the materials and seams are specially treated with waterproof tapes and sealants to block moisture and keep feet totally dry.
-
Warmth
Featuring HEAT-MX™ 90 sustainable thermal insulation, with a genuine shearling lining. Comfortable to -4°F.
-
Leather
Genuine leather and suede: This material greatly enhances protection against natural elements and terrain. Kamik's leathers are from tanneries rated Gold for their water, energy, and waste management practices.
Leather Working Group
Leather Working Group: Kamik Canada Inc. has joined the Leather Working Group (LWG) to support and contribute to environmental best practice within the leather industry.
LITE Leather
ISA TanTec's LITE™ (Low Impact To the Environment) facility is designed to control water and energy consumption, limiting chemical application during the production process to make eco-friendly leathers.
Ortholite® Hybrid
Ortholite® Hybrid™ is a patent pending formulation that uniquely blends 5% recycled rubber and 15% production waste foam for 20% eco-content for uncompromised performance with less impact on the planet.
Size chart
Test
US Size
Foot Length (inches)