SUSTAINABILITY IS OUR SOLE PURPOSE
Not only do we make footwear designed to be worn in nature, but we do our best to preserve it. A leader in sustainable manufacturing, we've been pioneering best practices since 1991, and our commitment continues.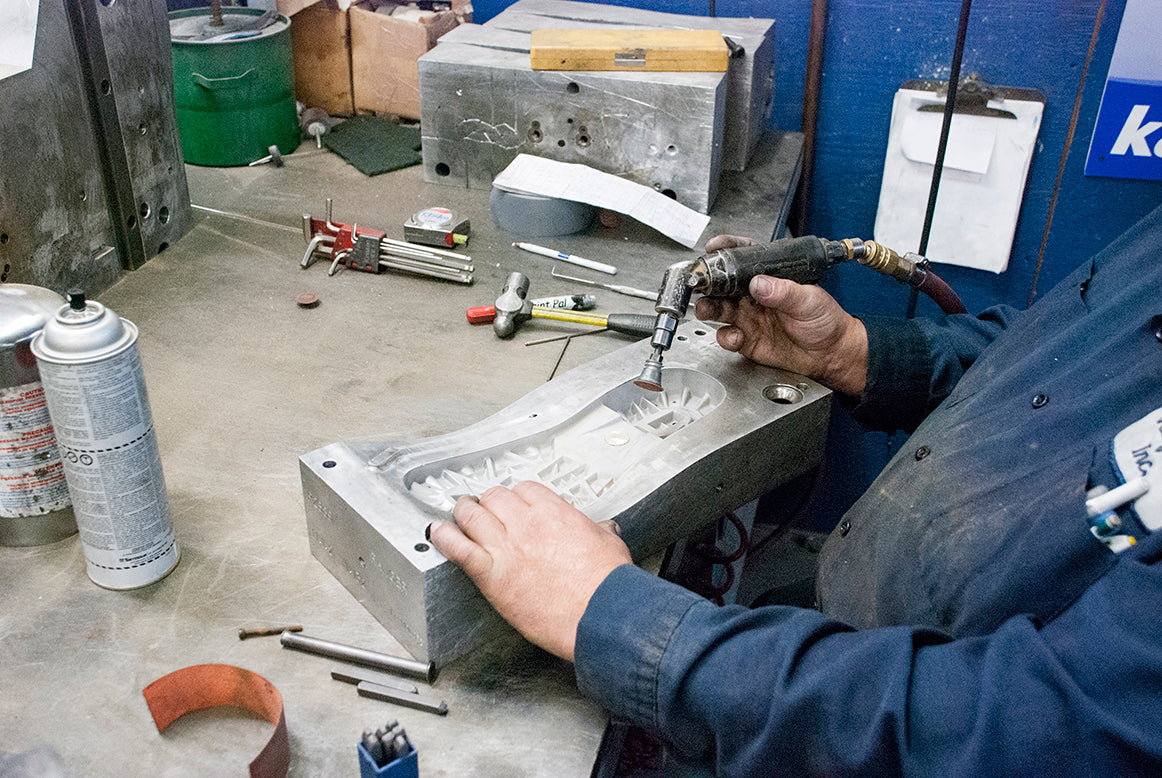 By The Numbers
This Past Year
90%
We recycle 90% of cooling water used by our Canadian factory, the equivalent of 15 Olympic swimming pools.
360,000
360,000 black rain boots are produced in our North American factories from recycled rubber.
132
Our recycled and recyclable packaging saves approximately 132 cars CO2 emissions.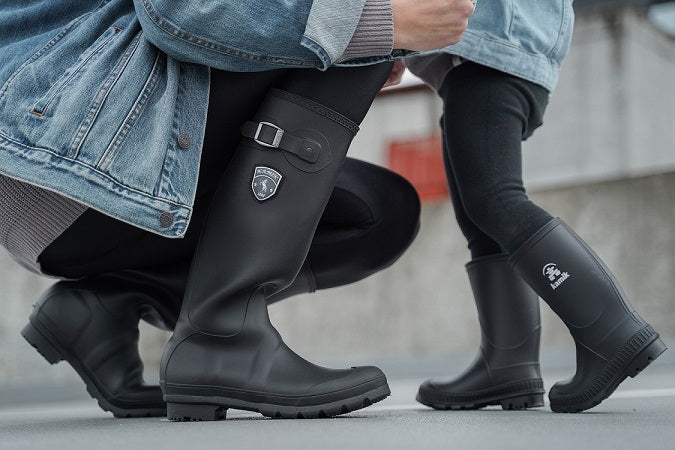 Our Most Sustainable Products
SUSTAINABLE ACTIONS
LINERS MADE FROM OLD PLASTICS
Our North American-made winter boot felt liners are made of up to 100% recycled plastic content. For every pair you purchase, you help give a new life to a minimum of 3 plastic bottles. That's a total of 3 million water bottles per year!
NO-WASTE MANUFACTURING
We keep resources in use for as long as possible, extracting their maximum value, to then recover and recycle products and materials at the end of each life cycle, so we begin anew every time.
BLOOM™ TECHNOLOGY
Algae represents a natural thermoplastic material to displace fossil fuel-based plastics in a variety of consumer products. BLOOM materials allow companies to innovate and create more eco-conscious products with measurable impacts.
Proud Partner of the Clean Recycling Initiative
LEVEL 3
CLEAN RECYCLING INITIATIVE™ LEVEL 3 offers the highest level of sustainability that exists today. It creates no manufacturing waste nor carbon footprint and is the ultimate form of sustainable technology.
HEAT-MX™
Sustainable insulation. Innovative DRI-CAVE™ Technology helps removes moisture for ultimate warmth comfort.